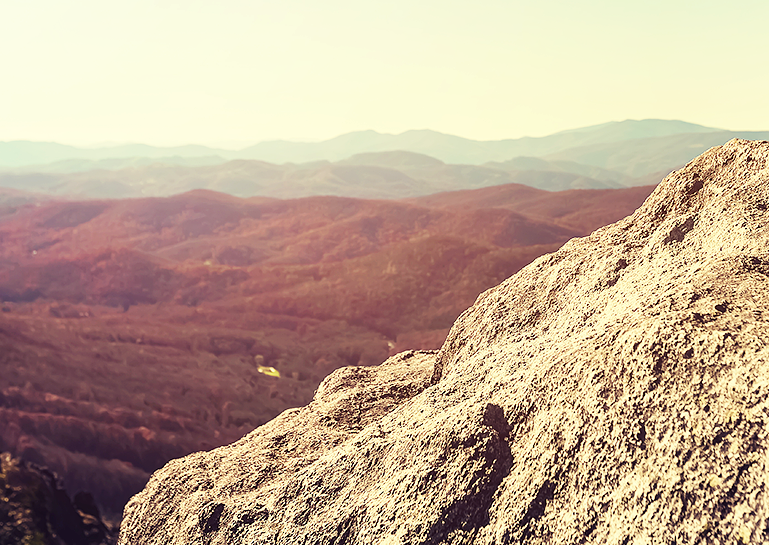 About Us
ABOUT US
LEAF STONE, the most important and precious brand of our company, which has been maintaining a trading activity for the last 45 years, is offering services to many various sectors such as, primarily, construction, architectural design, furniture, design lighting and many other sectors.
LEAF STONE is one of the rare brands, which introduces a new product to Turkey, ultra thin layers of beautiful natural stones, cut in the form of very thin layers, possessing flexibility and lightness properties at the same time, by using advanced technology.
Our target is to introduce LEAF STONE and expand our trade in Russia, Turkish Republics in Central Asia, Eastern Europe and Balkans for the near future.
Would you like to share with us the excitement of LEAF STONE, which creates a challenge for human creativity and makes its design applications more visible...